Team
We're a small team of engineers with a passion for building tools that make it easier to leverage AI models. We're based in San Francisco and backed by Y Combinator.
If you are interested in what we are building, please reach out to us at team@promptloop.com.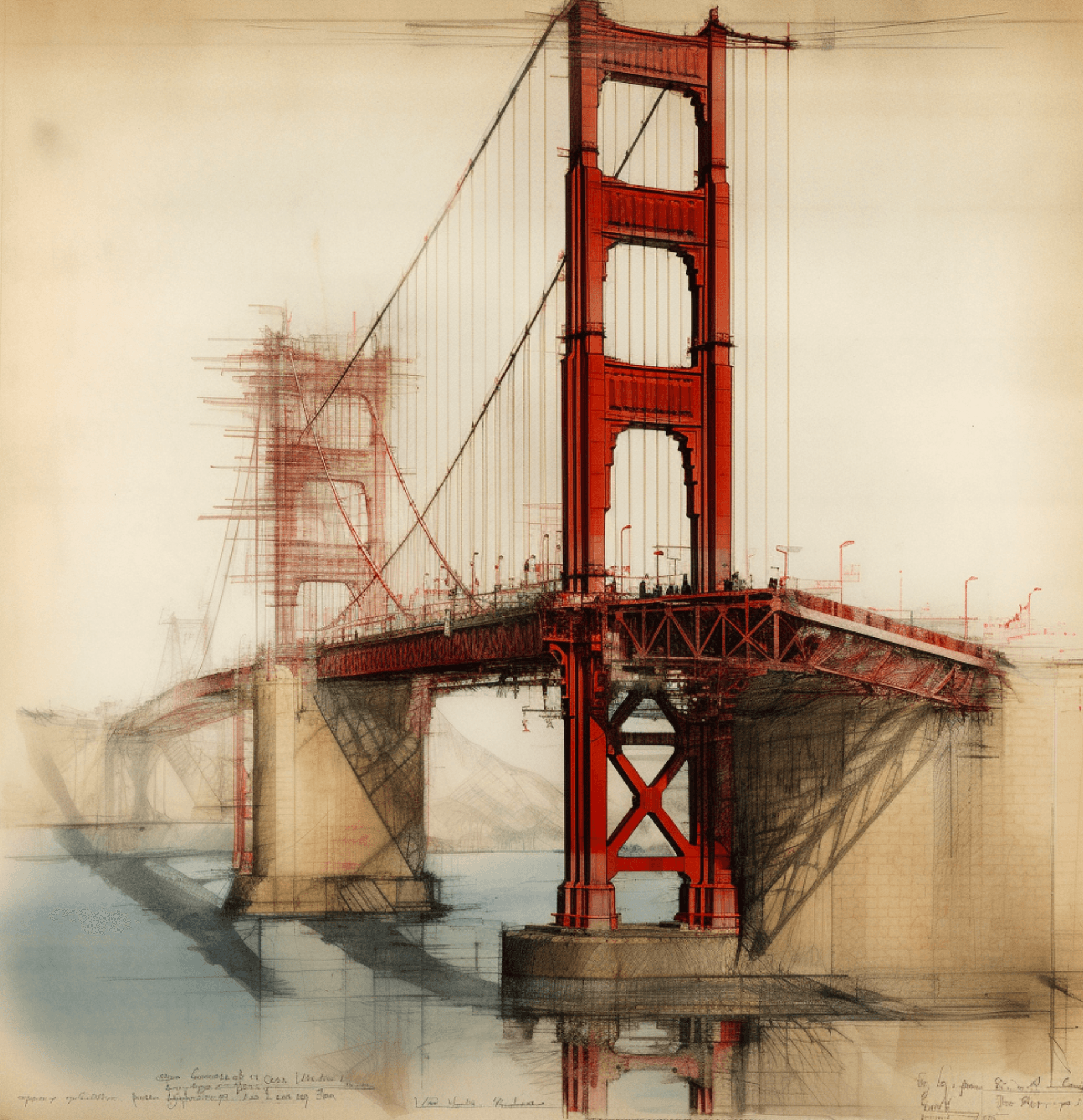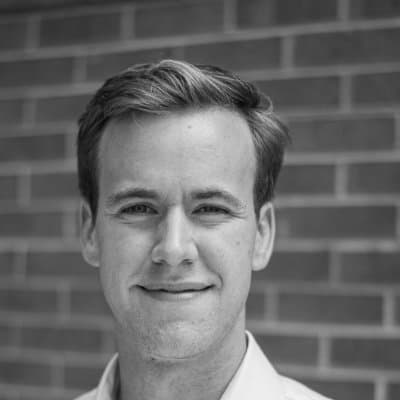 Peter Mangan
Founder
I'm building PromptLoop to be the platform for all spreadsheet users to use AI models in a way that is flexible, easy to verify, and able to drive quick insights from any tabular data and research.
I spent the first part of my career as a consultant and started coding in high school, connecting quant models into excel in an early vision of PromptLoop.
I grew up as the second of six kids outside Buffalo, NY, and love building, learning, and pushing boundaries on what's considered normal. I enjoy spending free time outside Kiteboarding, painting, reading or just enjoying a sunny walk around town in San Francisco where I live.
Kevin Yang
Engineer
I'm excited to be working on PromptLoop to help users integrate AI models into their spreadsheets in a simple, flexible, and useful way.
I studied computer science during college and started my career as a software engineer at a few tech companies all over California.
I grew up in the Bay Area and in my free time, I enjoy playing or watching sports such as basketball and football, playing music, reading, and traveling to new countries.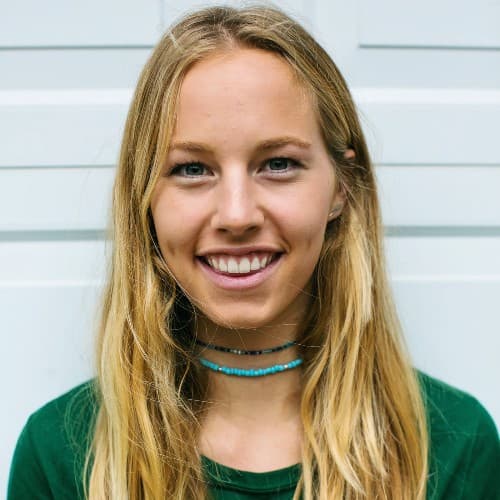 Tricia Mangan
Growth & Marketing
I love to helping grow PromptLoop and helping our users increase their efficiency and impact with AI models that are as seamless to use as possible.
I'm also a professional downhill ski racer and two time Olympian currently competing on the FIS World Cup Circuit with a passion for going fast, speaking up, and helping others work towards their goals.
I spend most of my time traveling for competitions and training but love coming to the San Francisco every chance I get. The dynamic startup culture and energy is a constant source of inspiration to me.